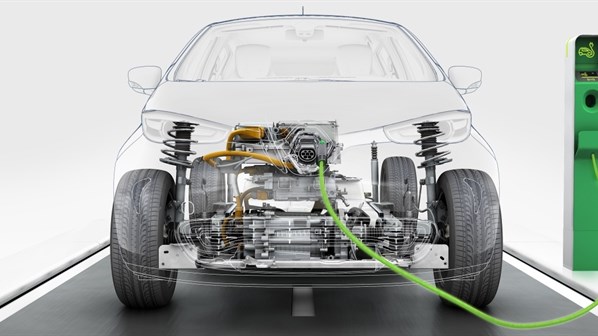 Z.E, drives Renault forward...
4 ELECTRIC VEHICLES
Each electric recharge is very cheap. Renault is the first car maker offering a range of electric vehicles that meet all needs.
ZERO EMMISION
No noise from the engine, no emission per usage: no CO2 or other pollutants.
ALTERNATIVE ENERGY
LPG (Liquefied Petroleum Gas): -12% pollutant gas emissions; Agro carburant: from vegetable raw materials, CO2 emissions reduce up until 70%; new technologies: engine downsizing, Stop&Start, intelligent alternator;

ECO DRIVING
6 advices to reduce your vehicle consumption in 20%.
1. Anticipate traffic flow - Avoid aggressive driving and aggressive starts and stops.
2. Maintain a steady speed at low RPM
3. Shift up early – Drive smoothly, using the highest possible gear at low RPM.
4. Check tyre pressure frequently at least once a month and before driving at high speed– Keep tyres properly inflated as low tyre pressure is a safety risk and wastes fuel.
5. Reduce Air Conditioner Use – Electrical equipment does not work for "free"- it always costs extra energy and money.
6. Avoid dead weight and aerodynamic drag -The aerodynamic drag on your car of an open window at speeds of 60mph or more adds to your fuel usage.